Project description:
Zemtec is a NZ business built around zero emission technologies.
The Zemtec logo has its roots in three key pillars of the product:
Zero Emissions
Sustainability
Purpose built EV Technology.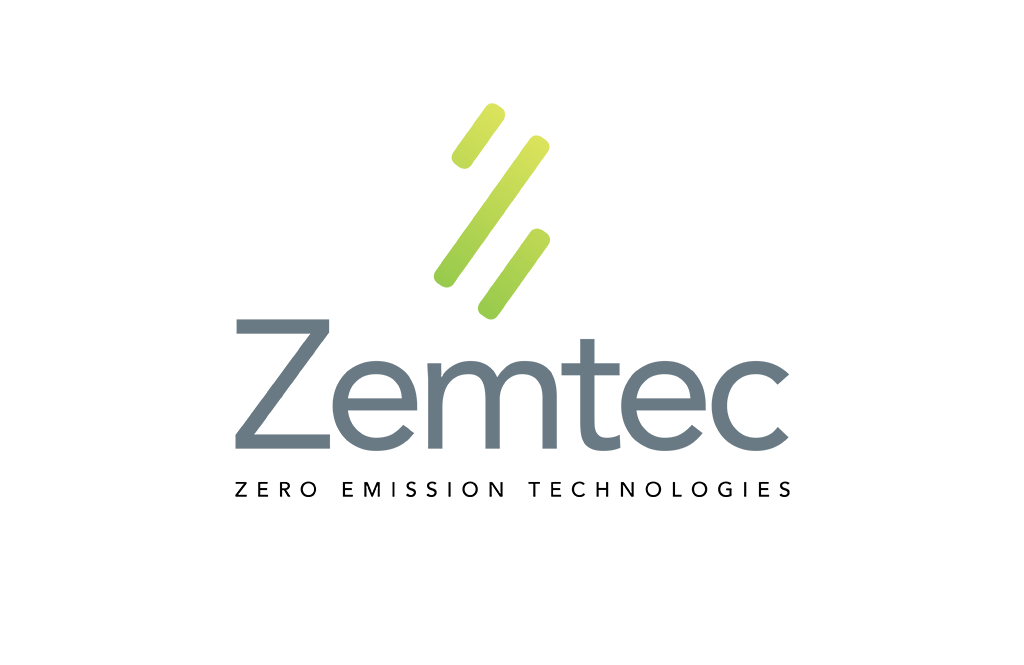 Championing a huge point of difference in the transit manufacturing sector, Zemtec leads the way in the application of purpose-built EV technology.
My role was to discover and formalise their brand platform; personality, key messaging, USP's and POD's. I structured, designed and produced their brand identity, launch material, wrote and designed the launch website and continue to provide guidance for their B2B communications. 
Zemtec delivers high quality, sustainable manufacturing efficiency and is is leading the change to create a logical, efficient and environmentally-sensitive, commercial EV operation.