Rob Munday is an independent senior creative.
Rob is a design-based brand specialist who works independently or provides a team which offers clients an integrated brand, design and advertising resource. He has recently relocated to Cairns From Auckland and has represented several NZ advertising & design agencies as creative director, creative strategist and creative lead.  His work spans global brand visualisation for Fonterra, strategic channel work for large corporates, through to online & offline marketing applications & design for small and medium-size business. All are equally precious, so if you are running a local business or a global one: You can stop the buck here..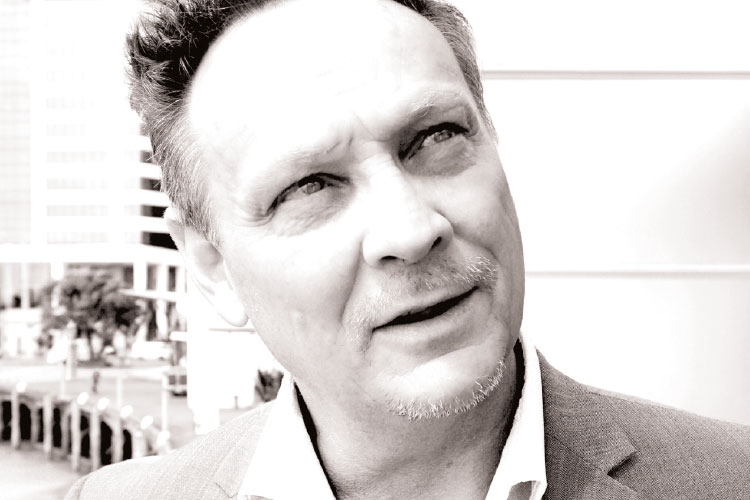 Rob Graduated from Somerset College of Art and Design in UK, with a Diploma in Design (creds) and worked independently until his first agency experience with Neville Jeffress Advertising, Cairns, Queensland, Australia (Now TMP Worldwide). Rob arrived in New Zealand in 1996, sporting an Australian passport and a confusing accent. Rob worked as a Senior Designer in Wellington for MSO and Siren. But after a "summer with no sun" Rob headed north to Auckland, where you could still wear a Hawaiian shirt in winter..or so he thought...since then, he has represented several Auckland Agencies as creative director or creative lead:
Dunham Bremmer NZ
Platform 29
Central Station NZ
Radiation
Redfire
Wasabi
Traffic
Malville
Cinderella
Rob works across all mediums and media, he specialises in strategic brand, campaign and marketing integration through the line. Rob loves the challenge this environment provides as it constantly evolves and he keeps learning. He admits he can't have all the answers all the time, but he can certainly assemble a team who do. Some of the clients Rob has worked with extensively include:
Fonterra, RD1, TAB, Hardwarehouse, Benchmark, Universal Homes, Sony NZ, Sony Business 
Kohler, Englefield, FITEC, Tower Insurance, Sovereign Insurance, Lundia, Max-it, T&T 
Gitmans, Stitch Ministry, Telecom NZ, Colliers, Kim Crawford Wines, ANZ Bank (Rural), SBS Bank, Woosh ISP.

This kind of experience cannot be bought, it has to be earned.  Rob is hands-on and specialises in 'the nuts & bolts'. That means that he is careful to consider each aspect of your brief, business and potential deployment, before anybody pushes the 'start' button. Often he'll uncover stuff you've never considered and although you won't always need this level of consideration for every project, it's always reassuring to know that the smarts are there.