Project description:
Brand Development
Logo Design
Corporate Stationery
Copywriting
Presentation materials
Digital Advisor
Website: Design and Build
Ecommerce: Windcave Portal
Marketing & Registration Assets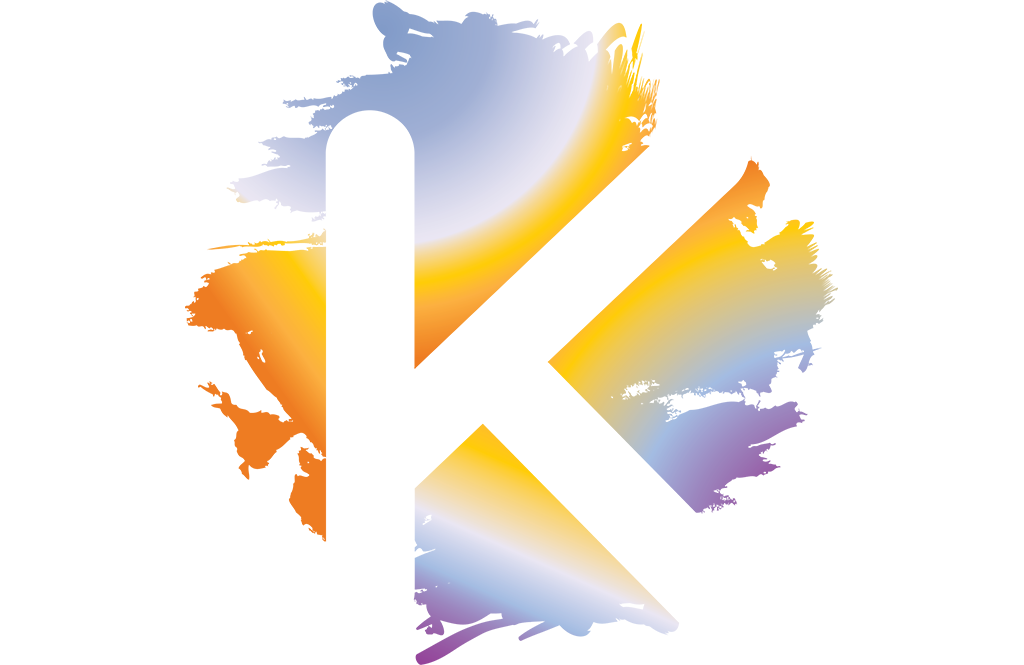 Definitely not life coaching.
Kick began its life as a motivational programme developed and launched into a local primary school on Auckland's North Shore.
Linda Fedon is the principal of Kick and as her programme developed and became more in-demand, she produced a relevant and timely programme for 'grown ups'. I gladly helped Linda with brand and deployment advice which evolved into developing a suite of brand assets deployed across digital, ecommerce and offline channels.
Stealthy key messaging and an 'un-corporate' visual identity attracted a diverse target market and Linda runs her motivational programmes in small personal groups and on Zoom (of course!)