Project description:
If you need to talk with everyone, then you need to be on TV.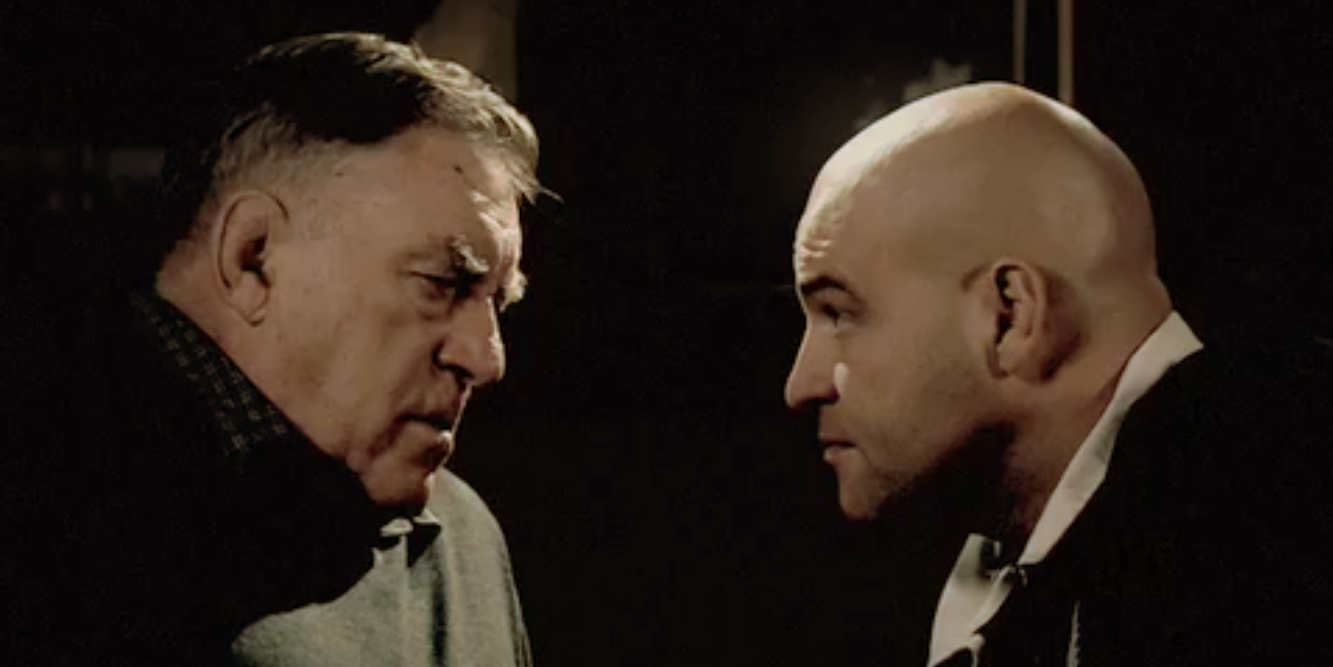 Even in this rapidly-changing society, TV still plays an integral role in delivering and promoting brand and products.
For me-there's a fine-line between producing something 'memorable' and something that 'sells more stuff'. I still watch TV ads and still I don't remember more than about 2 of the brands involved…let alone the 'offers'. In my opinion, finding that perfect balance is really the 'trick' to producing cut-through TV.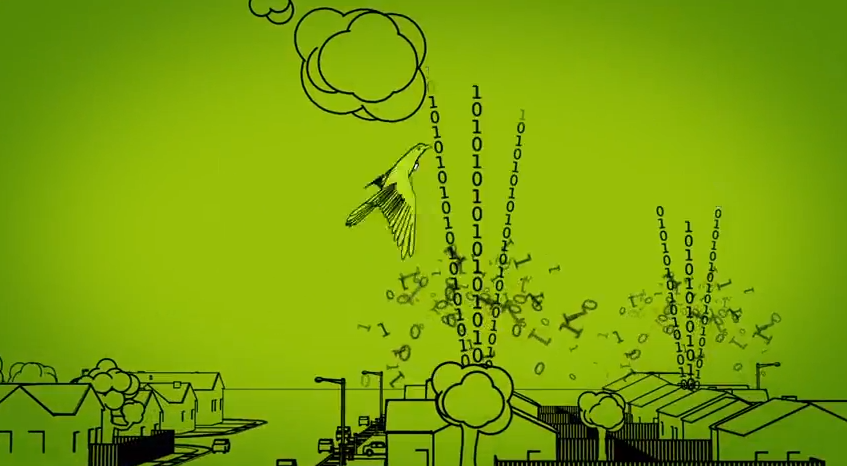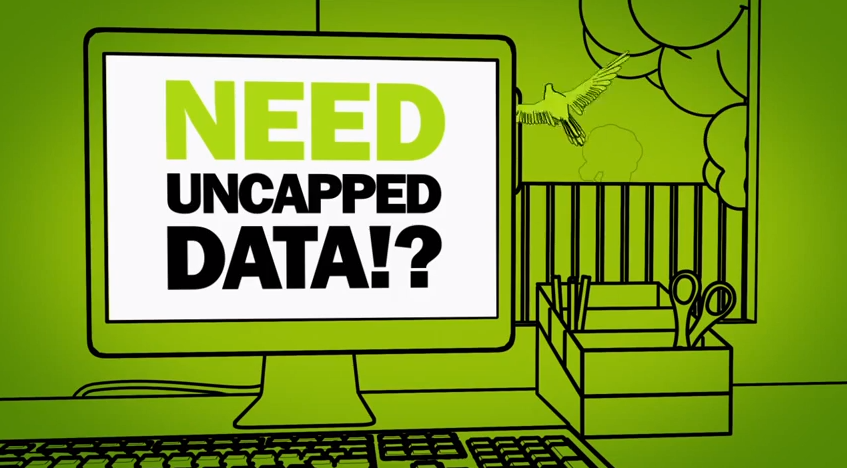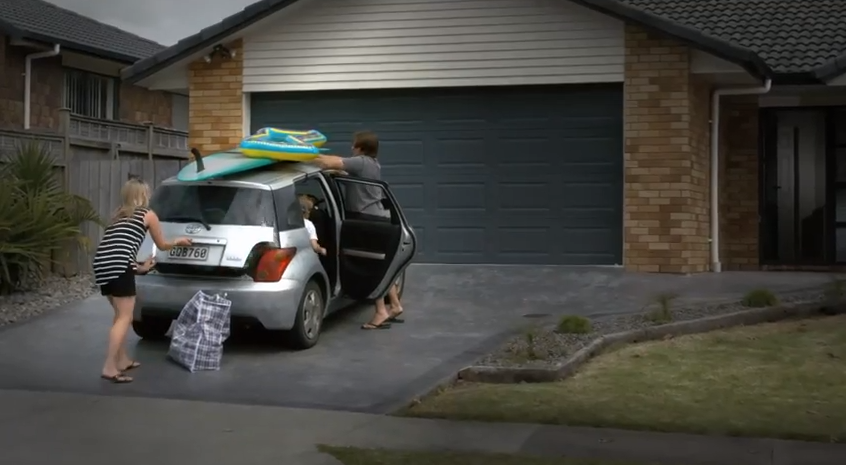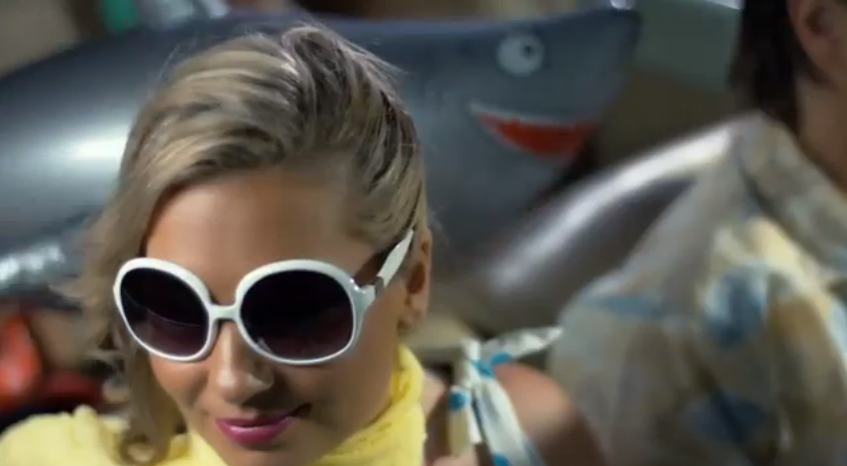 I can either manage the entire TV / motion / Radio process from start to finish, but am equally at home handling one or more aspects of production; like script development or 'the big idea'.I even shot someone in the groin with a nailgun to sell more Hell Pizza once….that seemed to work a treat too…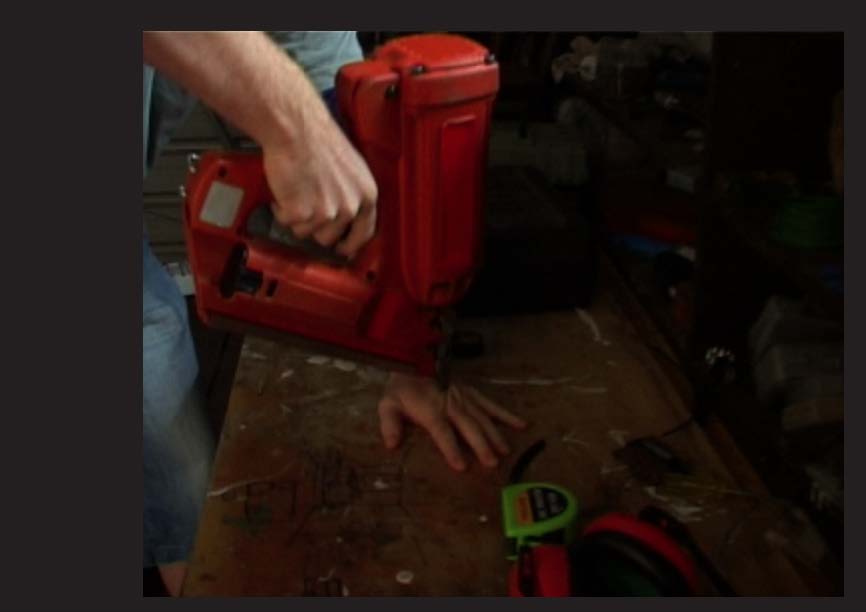 I have managed TVC / Motion and Radio for many of New Zealand's leading brands, including:
Hardware house
Benchmark
TAB
NZ Ballet
T&T
Kohler
Hell Pizza
Avanti
Vodafone NZ
Woosh
Go Gecko
Lundia
Telecom NZ
SBS Bank
Finance Now
No.8.co.nz
etc.
I do have a  You Tube channel here > but to be honest, I don't really keep it updated, so best you just give me a buzz and we'll make a plan to deliver what you need.