Project description:
Brand and art direction.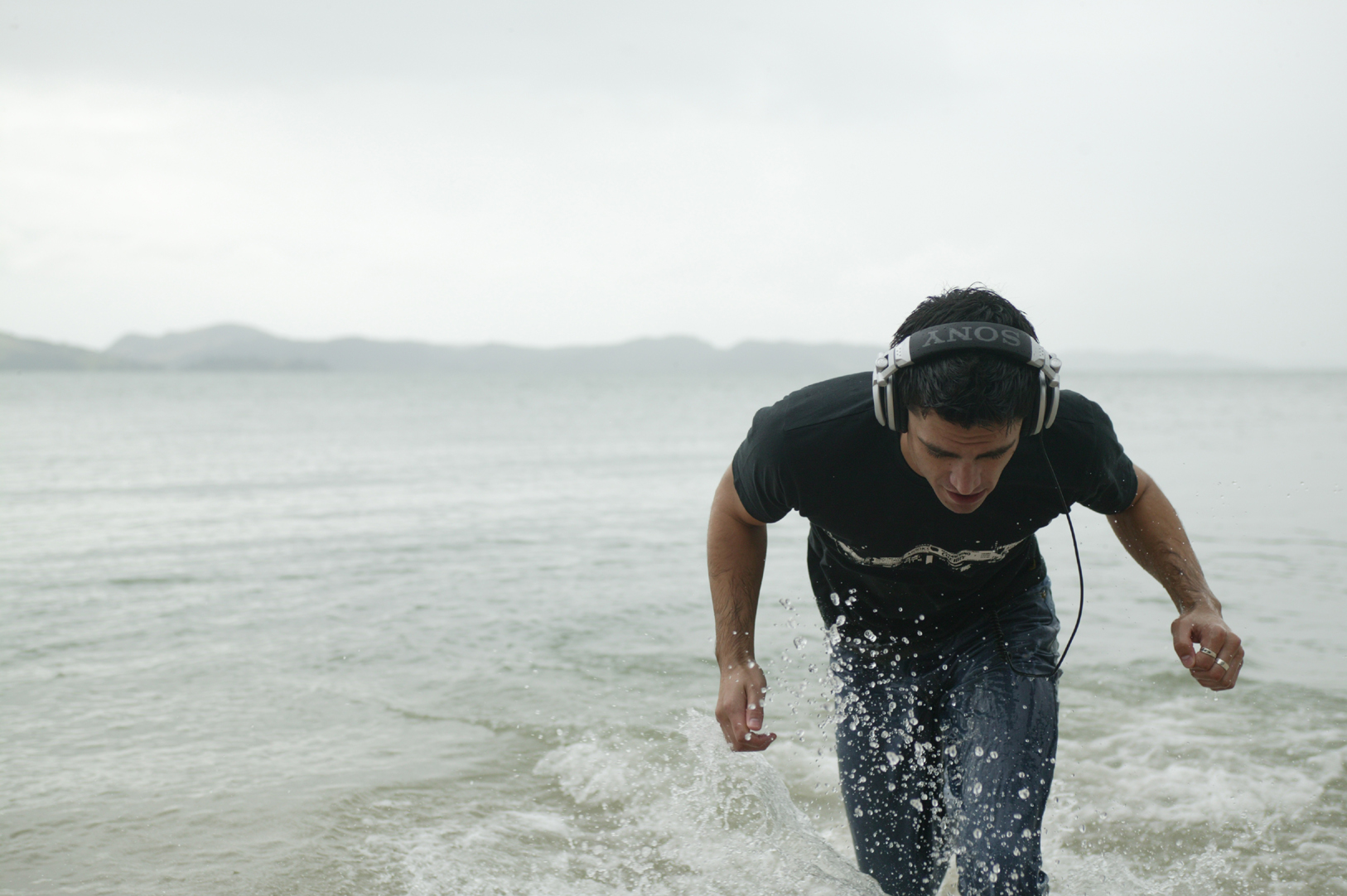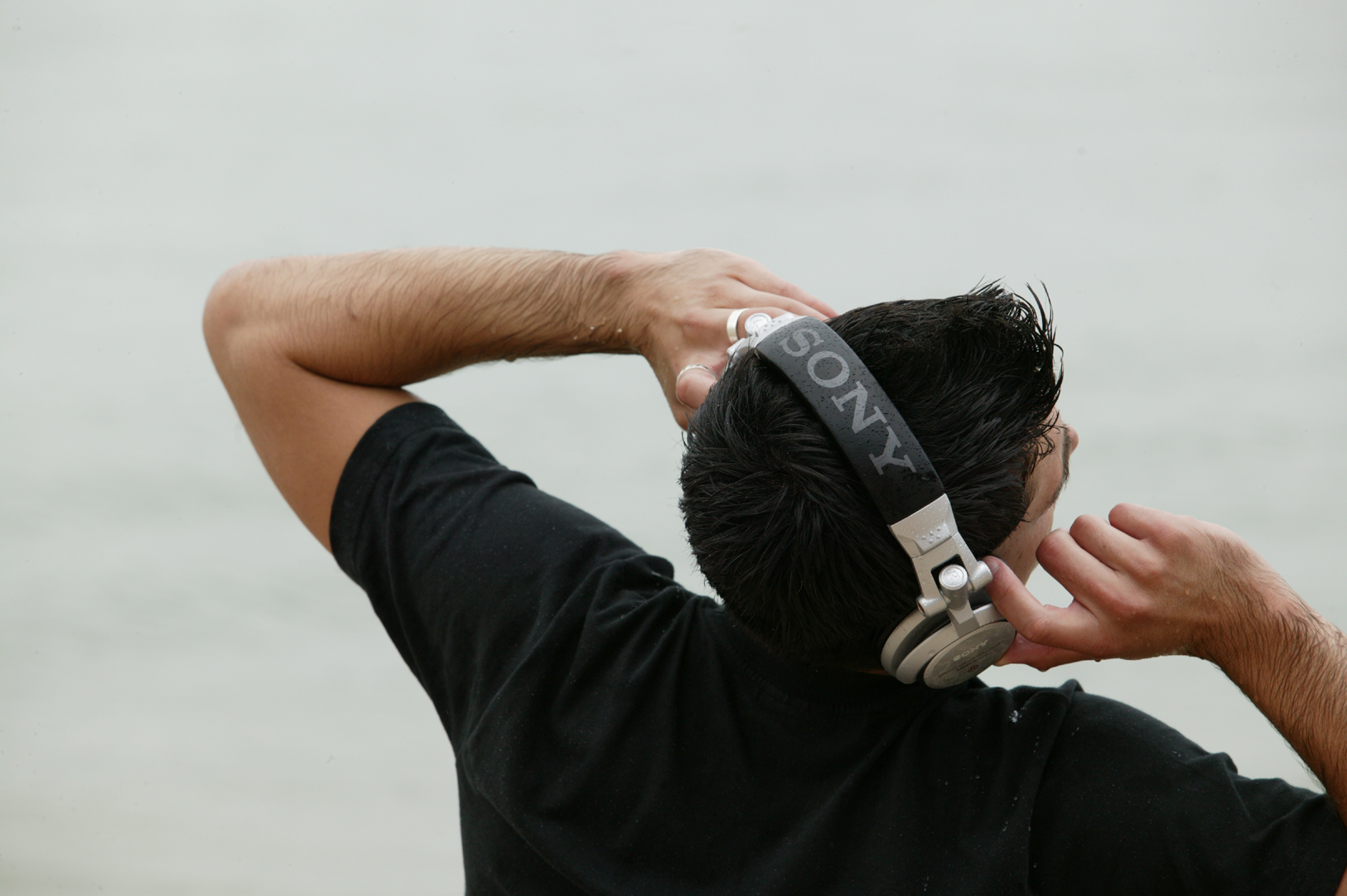 I have worked with the Sony brand for over 10 years in an agency environment. I have continued to work with Sony via their TTL agency to produce:
Product launches
B2C marketing material
Brand art direction
Re-structuring of printed collateral
Product campaigns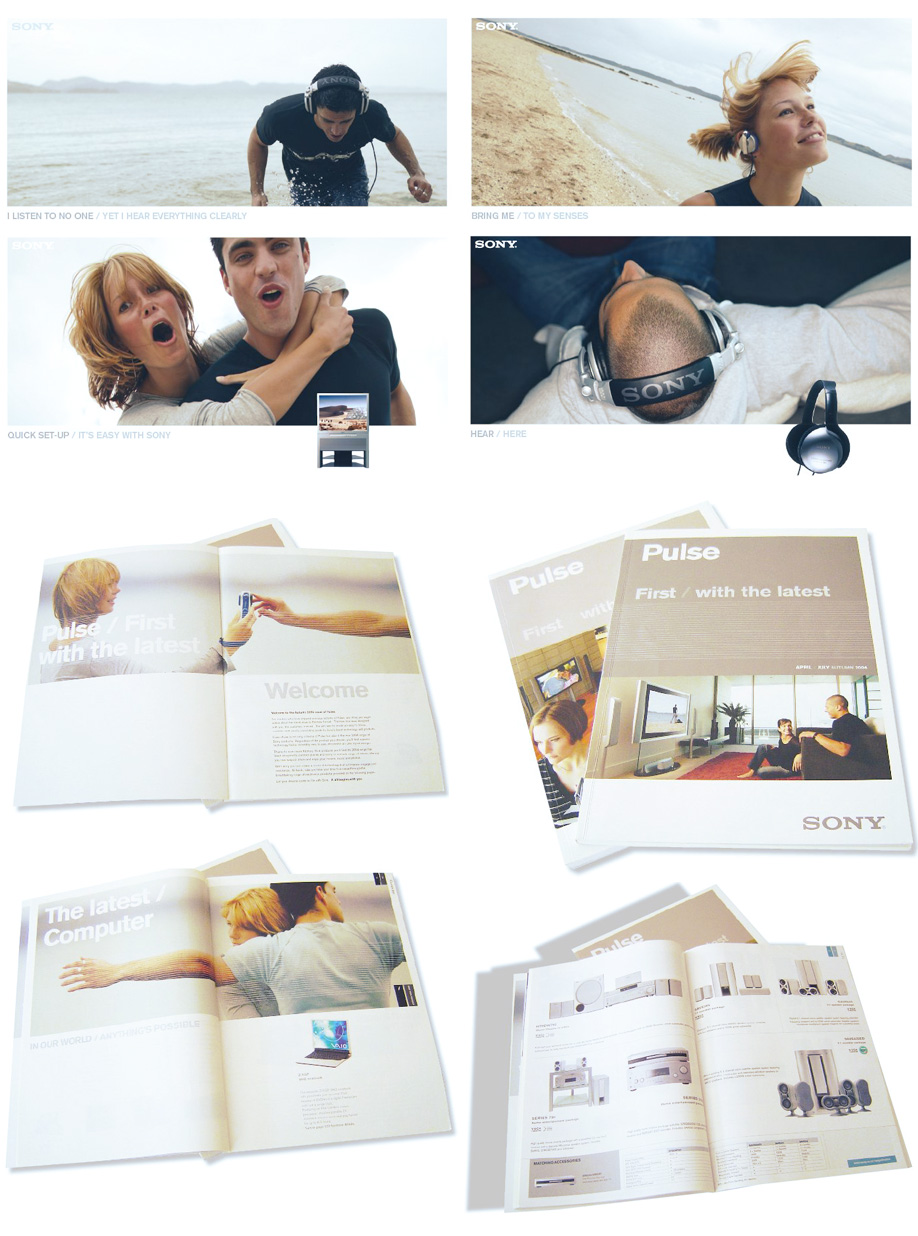 Working with such a world-leading global brand for this length of time, has certainly taught me a lot about this environment and some of the work I get to manage is truly wonderful. I can't show everything here of course, but this is some of my fave stuff.