Project description: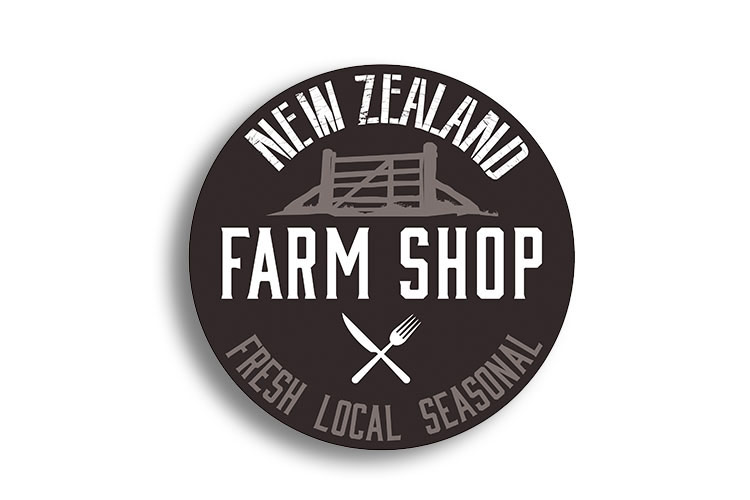 NZ Farmshop stays true to its roots & its brand
New Zealand Farmshop has launched and opened for business at Box Park, Tauranga. This is a proud kiwi brand which delivers carefully scrutinised produce – in an expansive  café environment, direct from farm gate to plate. My logo design needed to position the brand with friendly, timeless and solid NZ farming values. With an underlying legacy of personal commitment from the business owners, everything from the colour of good soil to the hand drawn motifs and typography combine to promise an experience from the heart of rural New Zealand. My role was to provide initial strategic brand input, roadmapping and design for the logo, which allowed the business owners to generate their own marketing assets locally, because that's what this brand is all about! Fresh, local, seasonal.