Project description:
Ficino School is a philosophically-inspired education delivered with an expansive and holistic academic curriculum. The school caters for preschool and primary children as well as parents who are looking for an inspiring and holistic approach to preparing their kids for the years ahead. It is the Greatest Gift you can Give your Child.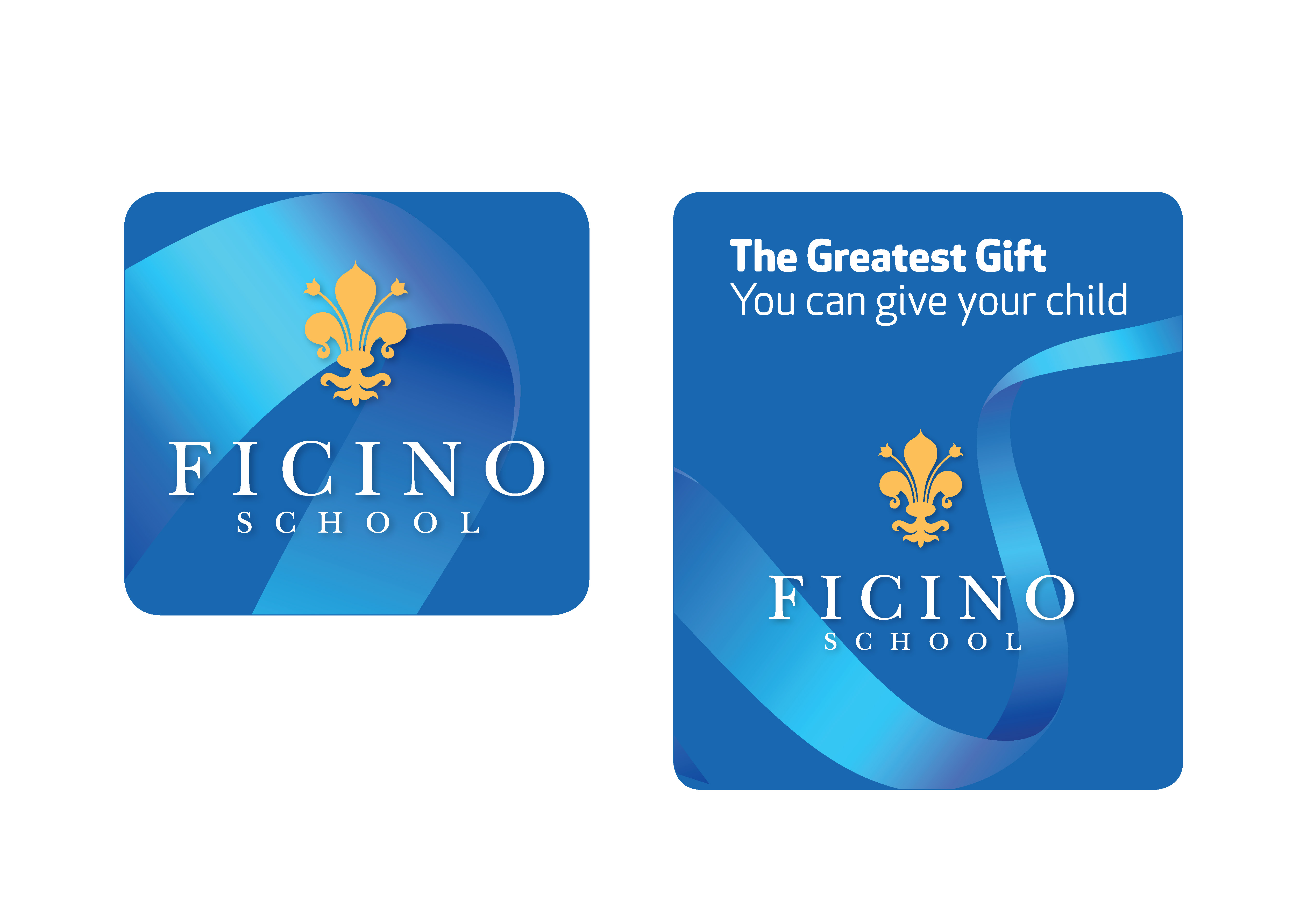 I worked alongside Rob Bree – a senior strategist, to develop a visual brand identity and campaign assets for this standout educational facility.
A set of strategic propositions and key messages delivered a unique USP to  stakeholders and targets.
My role was to interpret, audit and develop an identity with cut-through, which stayed true to the brand and which could hold key information within a fresh graphic structure. I developed the identity using accessible fonts, palette, grids and lock-ups which allowed a lot of information to be presented in a clear hierarchy for the entire campaign.
The campaign involved overseeing a website refresh as well as generating assets for digital, social, outdoor, radio and traditional media.
The work here shows some of the early design and identity work alongside some of the current live assets.