Project description:
Acoustix hearing is an independent hearing clinic with some massive differentiators in the sector. The principal is a highly respected micro-technology expert who's practice extends beyond your average high street clinic and into the busy and demanding realms of industry and the professional music industry.
As an authorised provider for professional UE custom in-ear monitors and with a reputation for sincerity, thoroughness and solutions-based technologies, Acoustix is definitely not your typical hearing shop.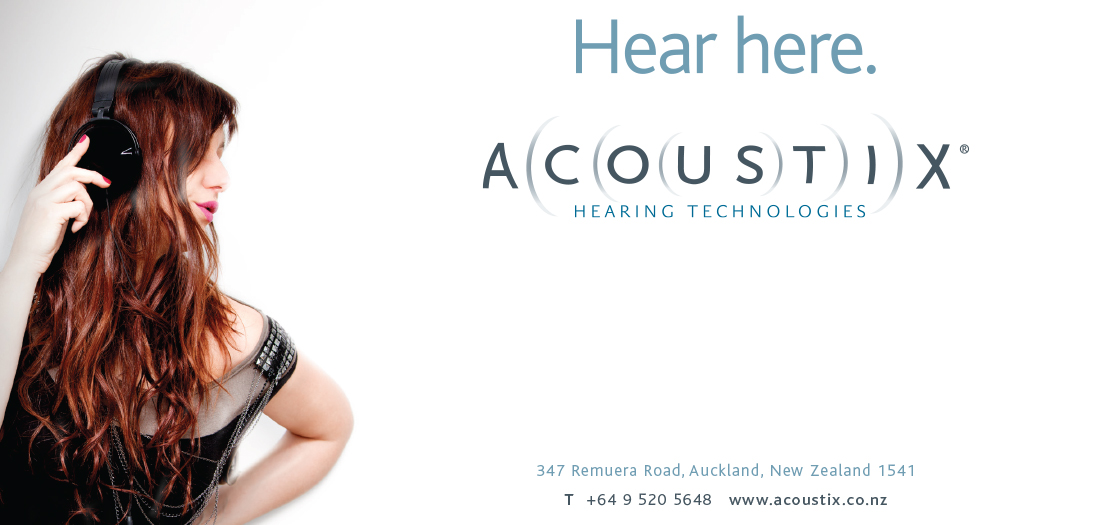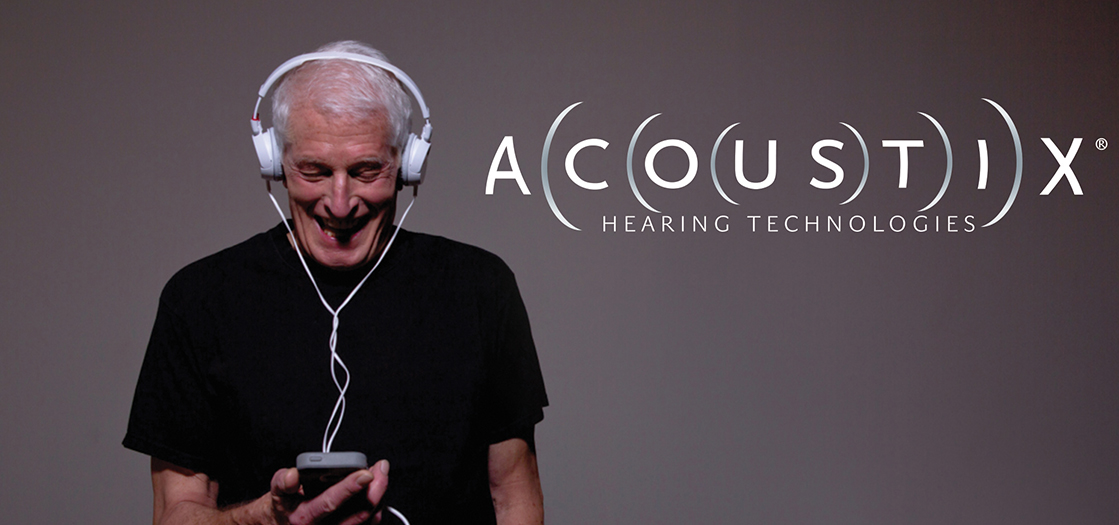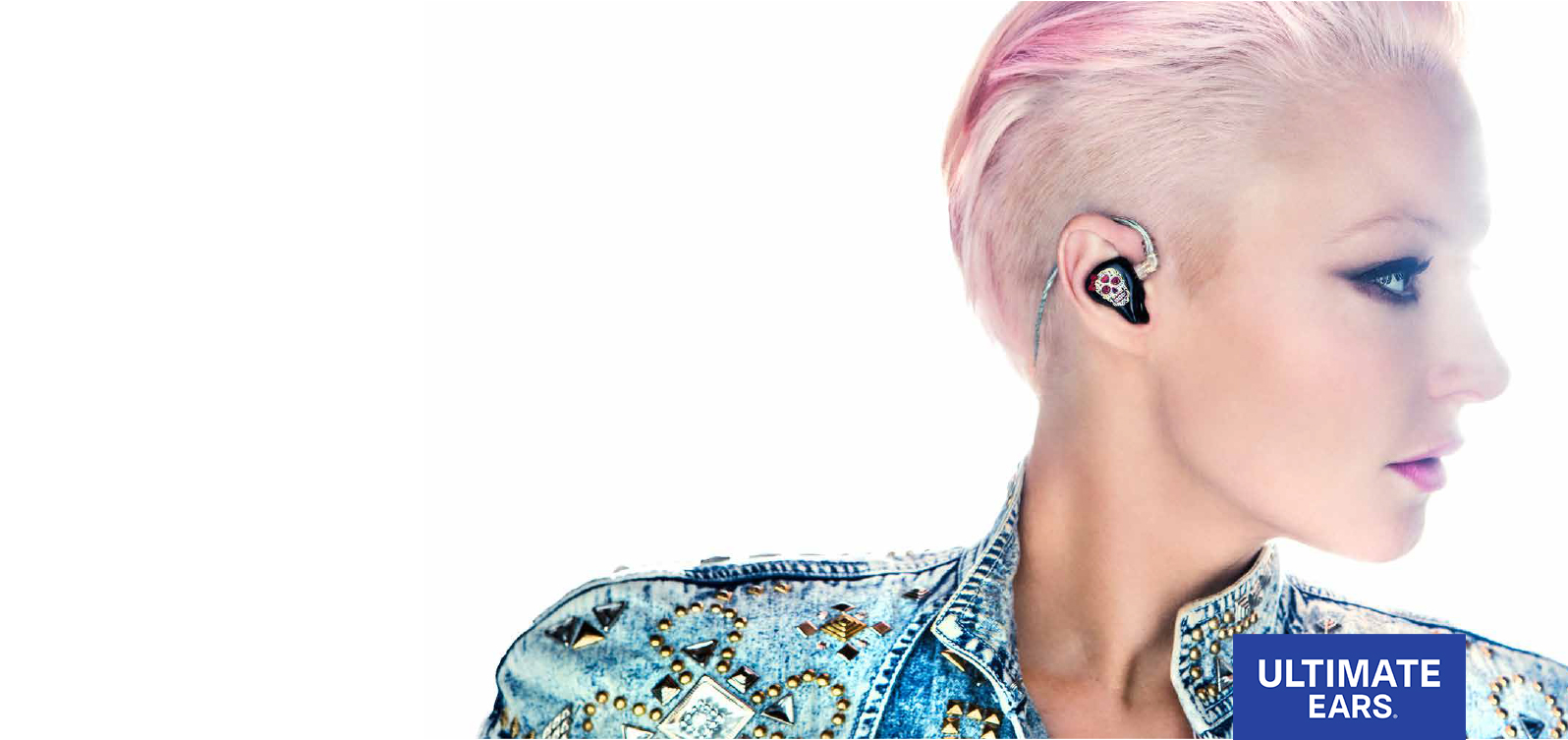 I work alongside a fellow strategist to provide Acoustix with practical, strategic brand deployment across multiple channels. We position Acoustix differently to other hearing clinics and use the technological expertise and provenance of the principal to set this brand apart.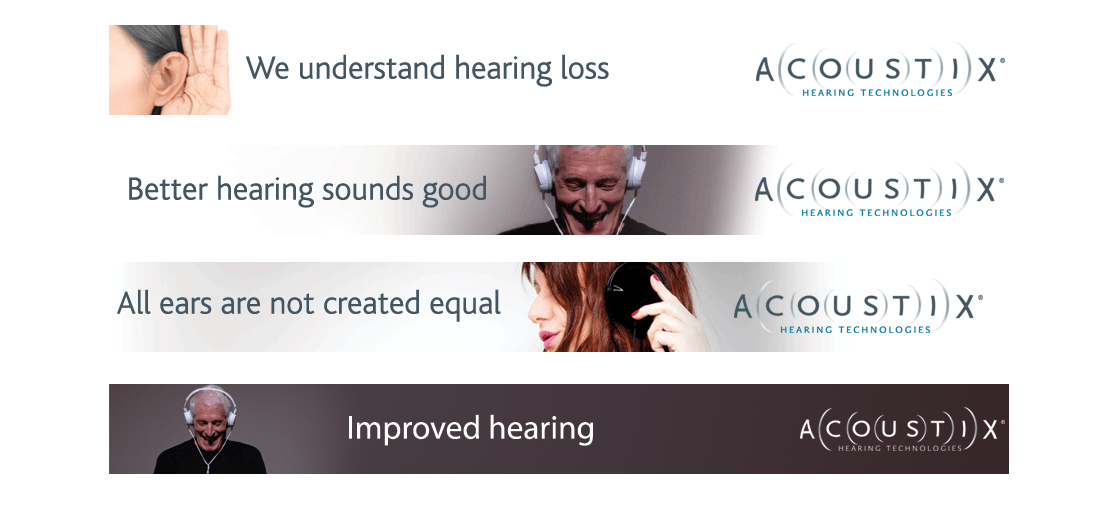 I provide design, copywriting, asset production, strategy and internal support alongside media liaison. Channels are B2B, B2C and we support UE with their marketing in New Zealand.
We recently consolidated two sub brands to sit within the Acoustix master brand. I redesigned and wrote the latest website, which was built externally on an Umbraco framework. I also mapped the online user journeys to deliver concise UX for deployment of the new website in 2018.