Project description:
Lundia are a well-respected global brand. Their NZ operation focuses on B2B, with a small but consistent B2C offering. I provided strategic brand and marketing resource direct to management for over 8 years.

Their products have true eco-values and are extremely good quality – much better than the cheap, imported products which flood the market these days. This was a full-service, hands-on role, providing strategic support and implementation.
Services included:
Marketing plan, budgets and media liaison
Artwork, copywriting, design and content creation for all brand assets; digital, social, traditional
Planning, designing and activating content and final assets for all advertising & promotions
Campaign development for new products including seasonal & tactical activity
Digital strategy and activation-with our digital team
Website design, maintenance, updates & development
New products: brand development, launches and trade shows
EDM design, maintenance, content creation & activation (B2B database)
SMM content for FB / YT / Insta / Hootsuite integration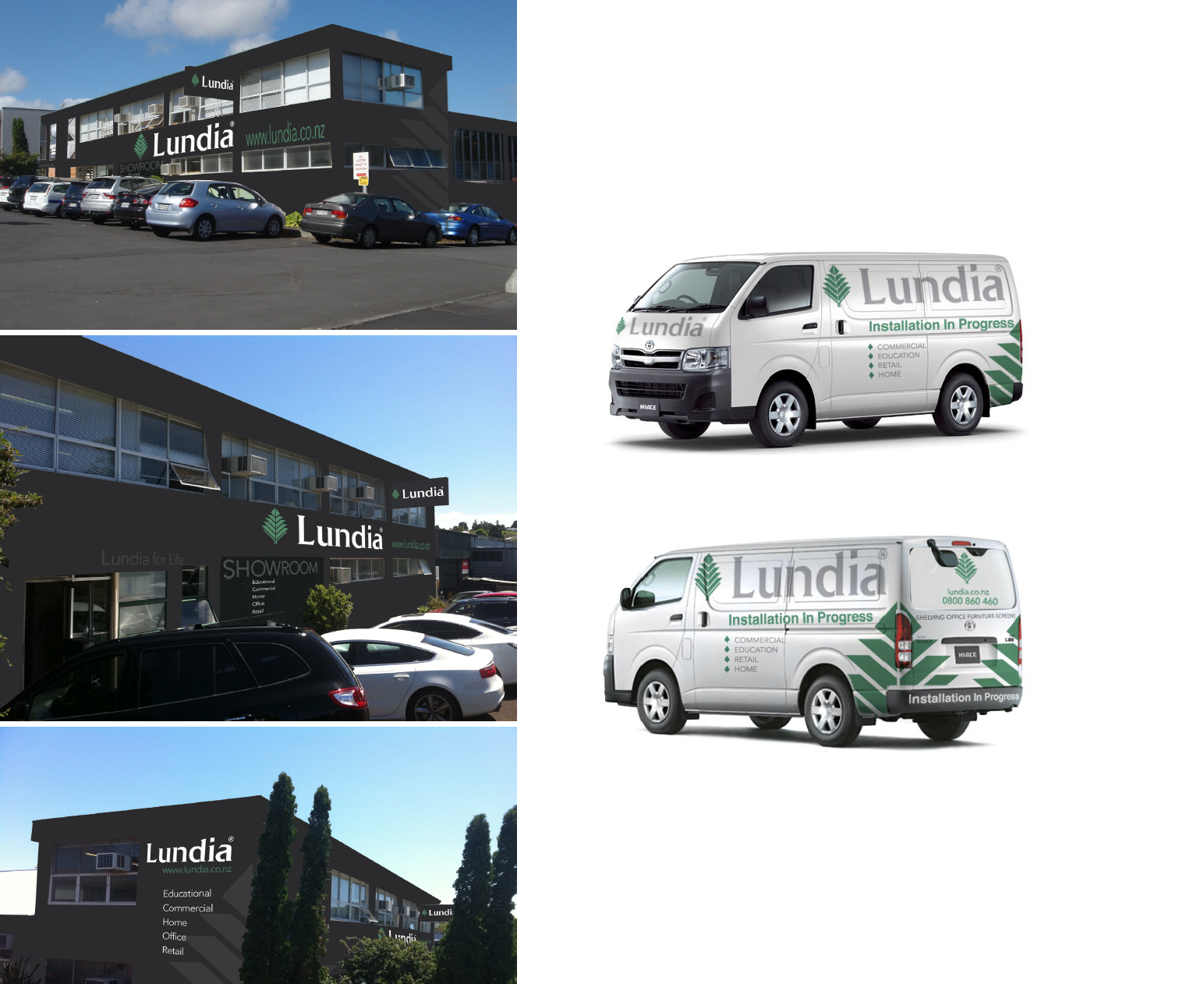 Working with an organisation which knows where it's going as well as how to get there, is most rewarding and allowed me and my external team to produce highly-targeted advertising and brand innovations which kept this role stimulating and exciting. All work was developed within a strict brand framework and visual identity to retain brand parity across all assets.